Run commands in Windows are so handy! Anytime you want something, simply type in the command, and it takes only about two seconds to get it. Are there things you wish you had a Run Command for? This list has 148 of them.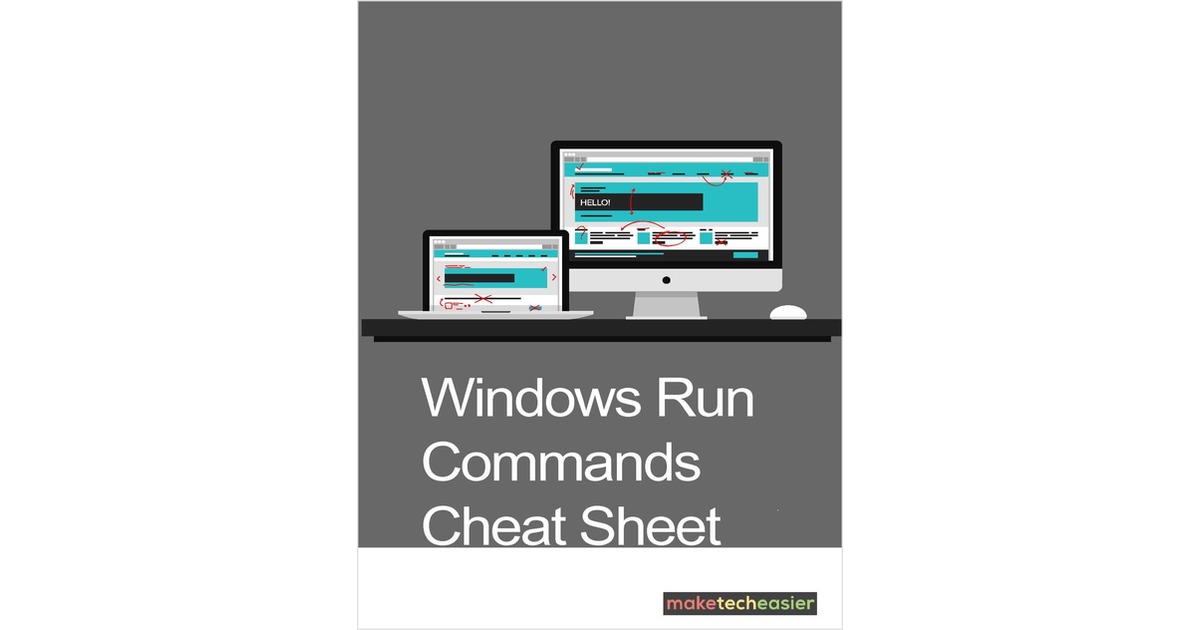 Note that there are asterisks by some of the commands. All of the programs called up by these commands can be accessed from the Run box, the search box in your Start menu, or a command prompt. The ones with the asterisks can only be accessed by using the Run box; you can't get the files with the search box or command prompt. Also, while most of the commands will work in Windows 8/8.1/10, some of them only run in Windows 7.
Grab it Here >>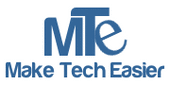 Welcome to the Windows 8 keyboard shortcut cheat sheet! Here, you will learn all the keyboard shortcuts available in Windows 8!
Some of them you'll recognize from Windows 7, but many of them are fresh and new. Perhaps these keyboard shortcuts will help mitigate the shortcomings of working with a system that is more designed for touchscreen environments.
Grab it Here >>
With this cheatsheet you will receive daily updates in your email for free, courtesy of Make Tech Easier.